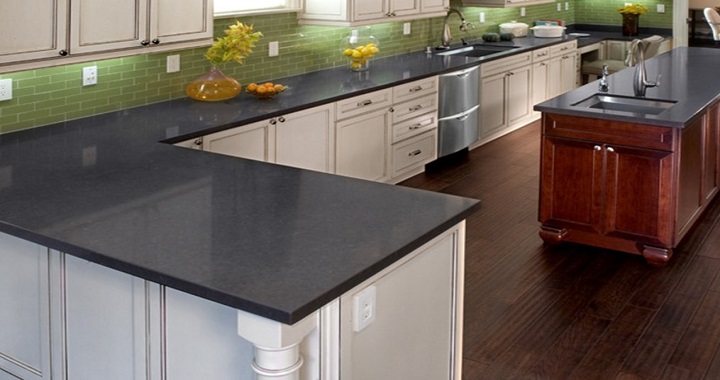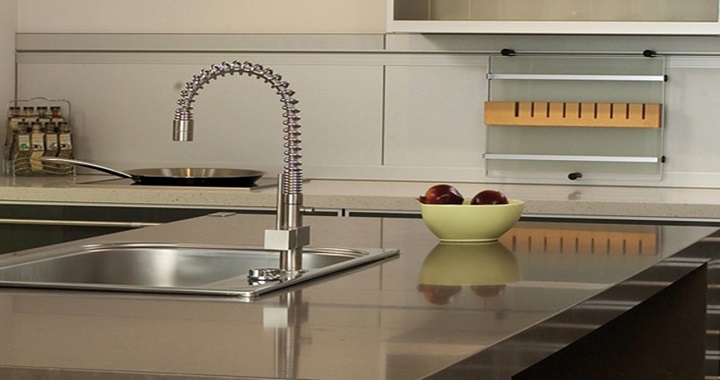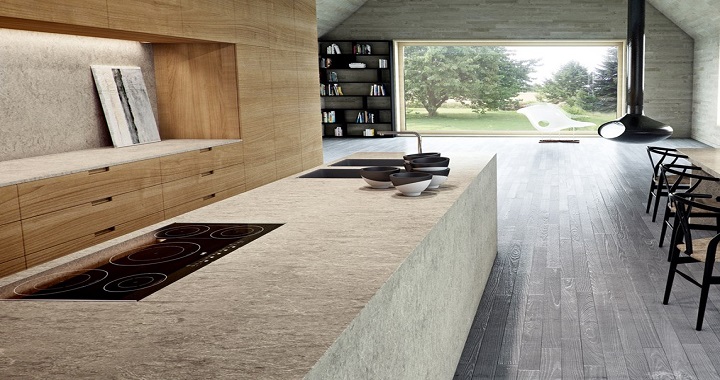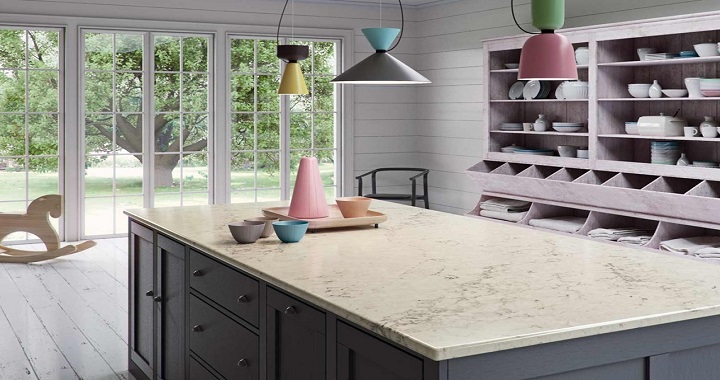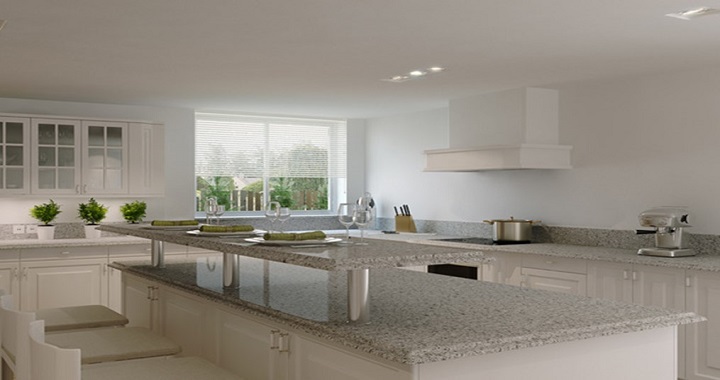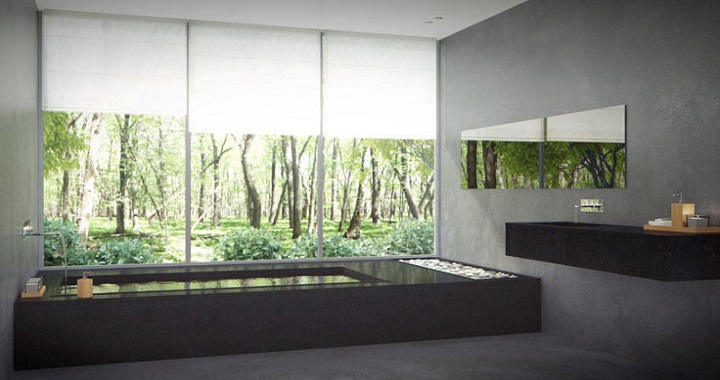 Stoneway Marble and Granite, the leading countertop manufacturer in Muskoka, can add beauty and lasting quality to any room in your home. Using only the best products in manufacturing – including Caeserstone, marble from Italy or Muskoka granite – Les and Renata can give your home or cottage the European touch it has been missing.
Stoneway Marble and Granite was established in 2003 in Mississauga, Ontario. Originally managed completely by Les - who handled the business management, sales, manufacturing and installing - the company has been steadily growing over the years. Renata and Les now head the business together with Renata managing the sales, estimations and business management, and Les running the manufacture and managing employees.
Granite and marble can bring long lasting beauty to any room – be it a kitchen, bathroom or living room. The top quality, European finishing offered by Stoneway will add the elegance to finish the look. Come by during business hours to discuss any project and take a look at current stock knowing that Les' creativity and Renata's keen eye for detail will leave you delighted.